Materials
The materials we use are rug hooking yarn and a type of cloth made in India from the jute plant called hessian. In partnership with Sandnes Garn of Norway, we have developed a Norwegian worsted wool that is ideal for rug tufting.

Danella Rug Hooking Yarn
Danella hand tufted rugs made with Danella Yarn will last 30 or more years. The rug is easy to keep clean: Just vacuum it and stains are easy to remove with dishwashing, detergent or eucalyptus wool rinse and water.
Canvas
The canvas below, called hessian, jute or burlap, is also available. We stock two widths: 130 cm and 180 cm.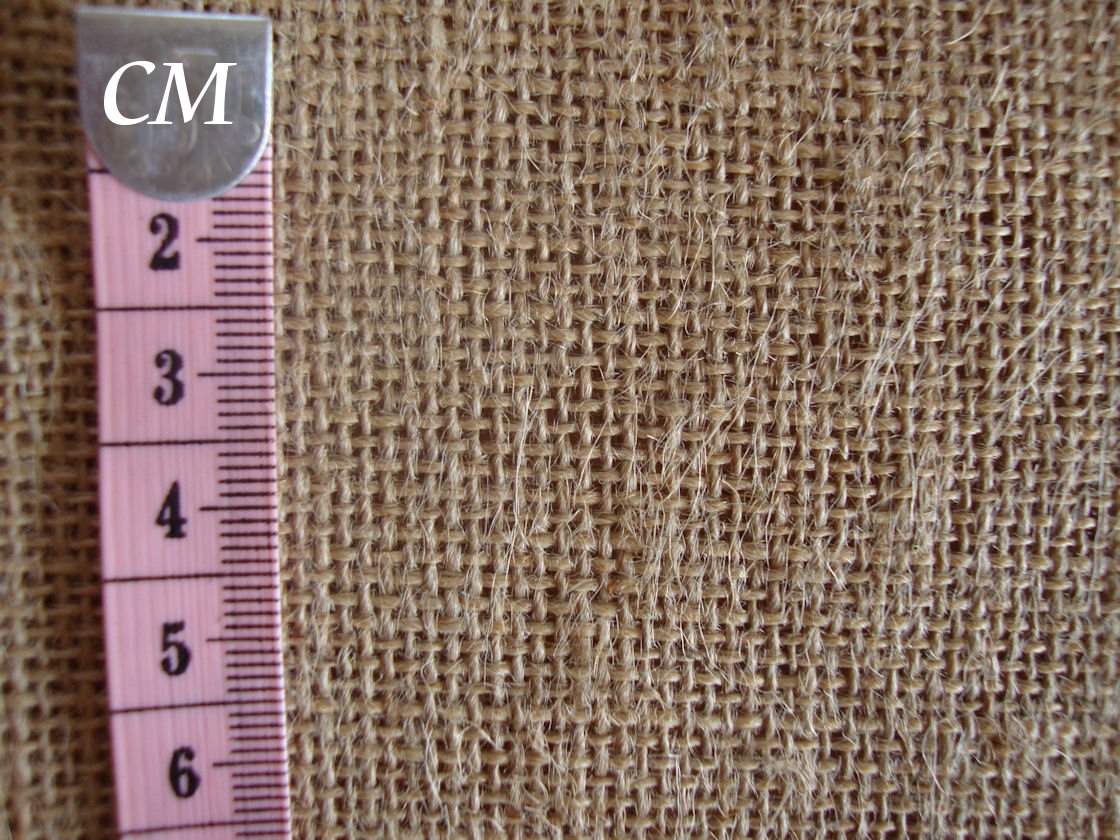 The hessian has 6 threads per cm
Yarn
Many kinds of yarn can be used. Danella Yarn is 100% wool and especially suitable for rugs.
For use in a classroom, you might choose acrylic yarn, since it works fine and is less expensive. Acrylic yarn is OK for wall hangings, but for carpets and rugs, Danella yarn is preferable.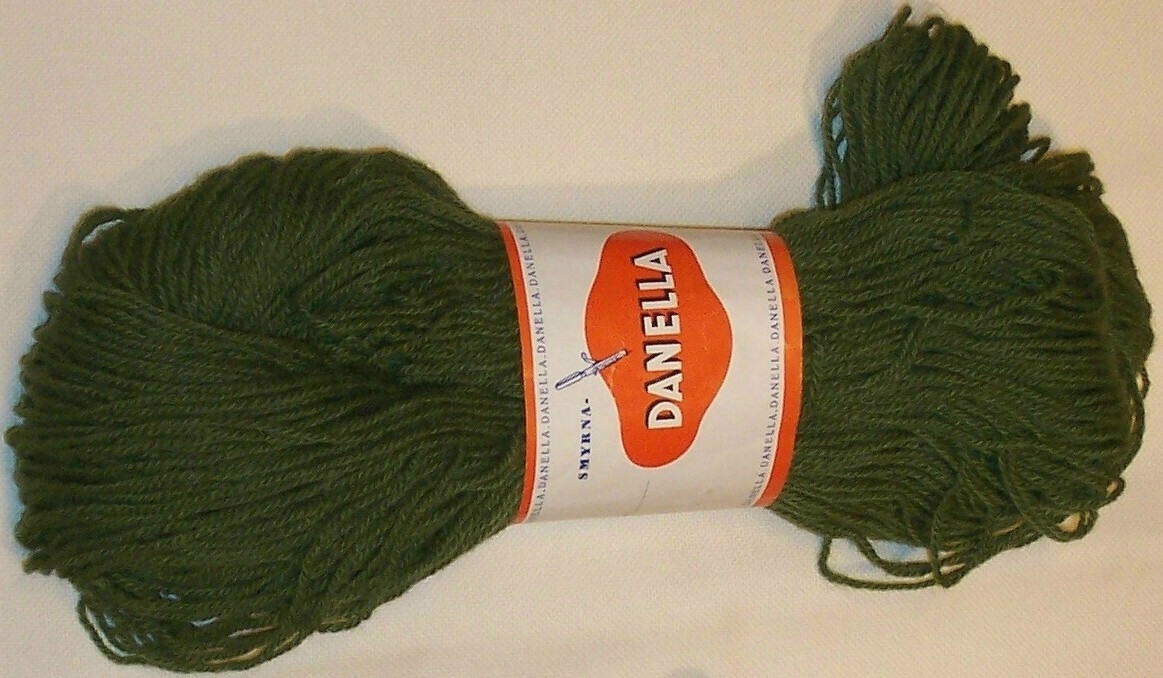 Danella Yarn Skein
1 skein of Danella Yarn = 100 gram. A skein can easily be divided into two 50 gram skeins. Some colors are now available in large spools, we make balls of 50 gram each.
Danella Yarn is spun in Norway and is 5 to 8 ply. 50 grams equals approximately 91 meters.
Danella Yarn is 100 % wool, worsted and dyed by professionals. The yarn has treatment against insects.
Yarn consumption for hooking
You can hook more or less close together. For rugs we recommend using
1000 g/m2 hooking with the low pile setting.
1200 g/m2 hooking with the medium pile setting. (mostly used)
1400 g/m2 hooking with the high pile setting.
Other use
In Norway this wool is used to knit multi patterned Norwegian cardigans and jumpers, hats socks and mittens. The wool is also used for weaving and Rya rugs.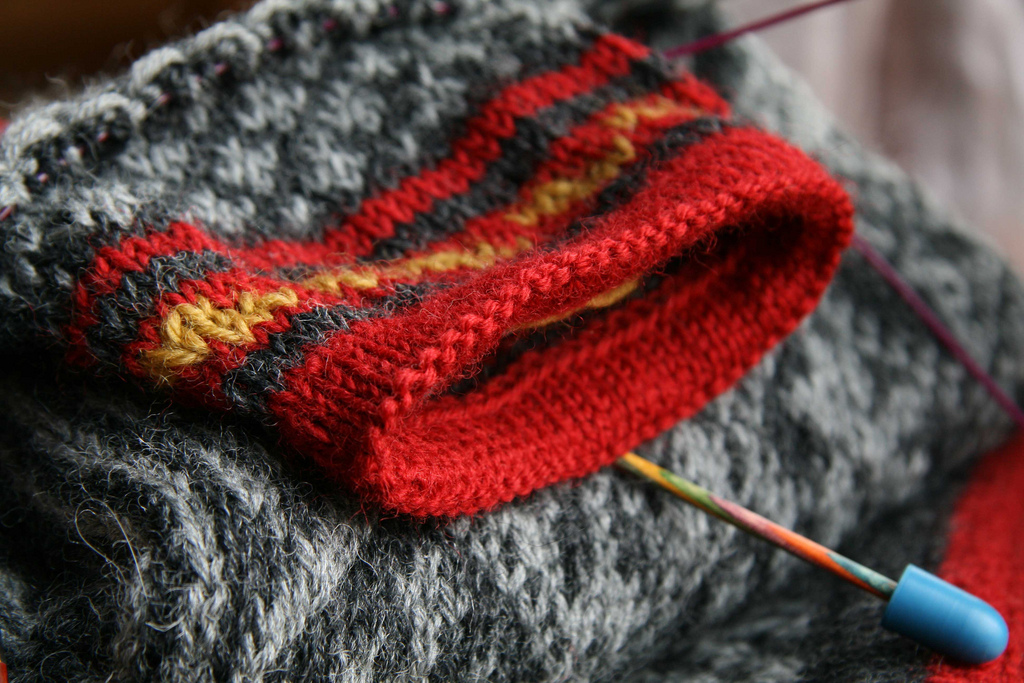 Norwegian cardigan